2023 NEW The Last Airbender – Momo (Flocked) Funko Pop!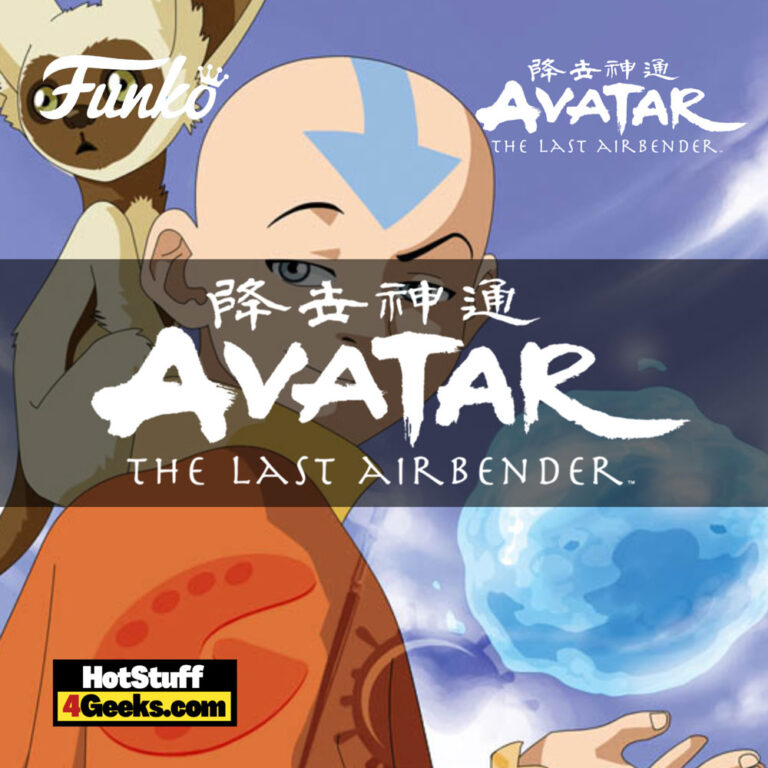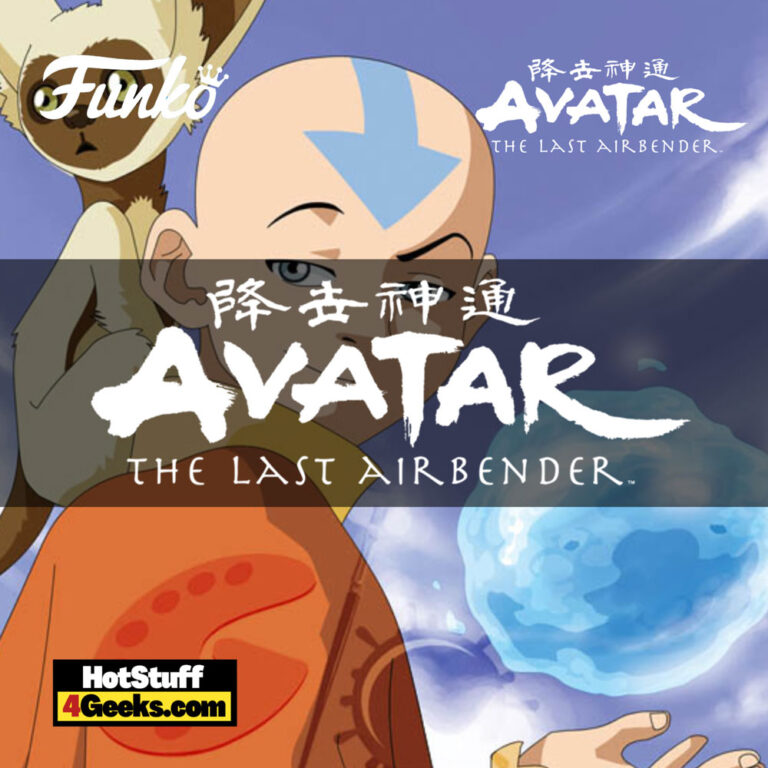 Not official until confirmed.
Get ready to cuddle up with the cutest and most mischievous character from Avatar: The Last Airbender – Momo! This adorable winged lemur has won the hearts of fans all over the world, and now he's been transformed into a Funko Pop! vinyl figure that you simply can't resist. Introducing the new Funko Pop! Animation: Avatar: The Last Airbender – Momo (Flocked) Funko Pop! Vinyl Figure – Exclusive.
With its soft and fuzzy texture, this exclusive figure is flocked to give you that extra cozy feeling when you hold it in your hands.
As a valuable member of Team Avatar, Momo can always be found perched on Aang's shoulder, ready to jump into action at a moment's notice.
Despite his mischievous nature and penchant for getting into trouble, we just can't help but love this furry little guy.
This Momo Funko Pop! figure is the perfect addition to any Avatar: The Last Airbender collection, and it's sure to become one of your favorite pieces.
Momo (Flocked) Funko Pop! is an unconfirmed release. It is only official when or if Funko announces it. I'll update more information in the long run.

Avatar: The Last Airbender and its sequel, The Legend of Korra, transport us to a world full of captivating creatures.
From fierce dragons to playful platypus bears, the animal kingdom in these series is incredibly diverse and imaginative.
But one creature that steals the show is the Lemur-Bat, a hybrid of a lemur and a bat that roams the mountain ranges and Air Temples.
These little critters are nothing short of extraordinary, with their long, broad ears that allow them to hear even the tiniest sounds and their membranous wings that enable them to soar through the skies.
At the Southern Air Temple, Aang met his best friend and trusted companion, Momo, the last surviving lemur of his kind.
Aang gave him the name Momo, and the two became inseparable.
Momo quickly became a fan favorite with his charming antics and lovable personality, and it's not hard to see why.
Lemur-Bats are not the only hybrids in this fantastic world.
Many other creatures, such as the Turtle-Ducks and the Saber-Tooth Moose-Lions, have captured the hearts and imaginations of fans worldwide.
These animals are a testament to the creative brilliance of the show's creators and the rich lore of this captivating universe.
Check out more Avatar: The Last Airbender pops here.
Starting now, you can receive 10% off in-stock items with my special link at Entertainment Earth!
 Enjoy!
As an Amazon Associate I earn from qualifying purchases
Want more stuff like this?
Get the best viral stories straight into your inbox!
Don't worry, we don't spam