Unveiling All the 2023 Naruto Shippuden Funko Pops! Releases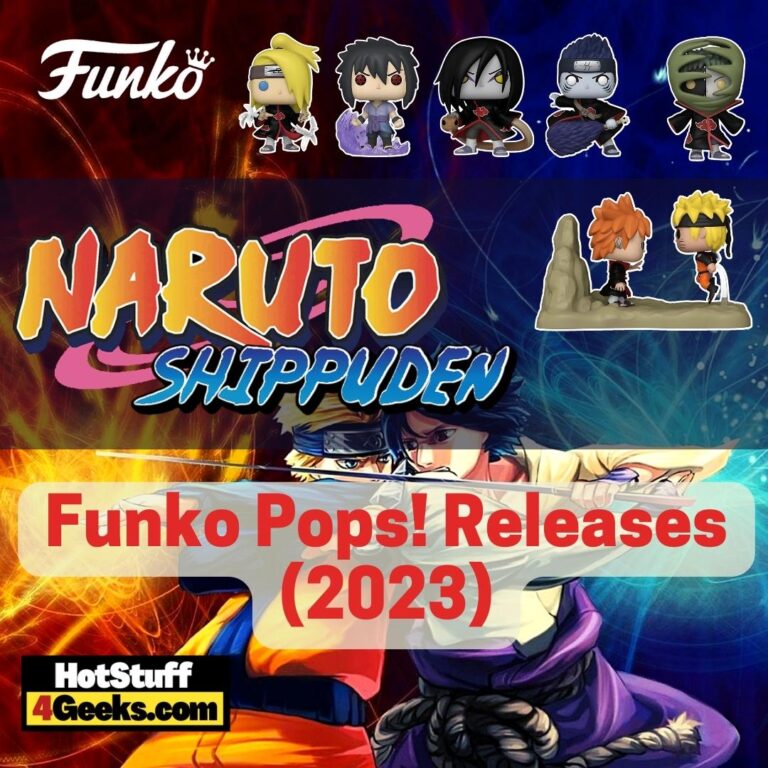 Naruto Shippuden's enthralling universe is about to make a monumental impact in the world of collectibles with new Naruto Shippuden Funko Pop! releases for 2023. These coveted figures, set to roll out in two distinct waves, are a thrilling tribute to both fervent Naruto enthusiasts and dedicated Funko collectors.
To get your hands on these Pop Vinyl Figures at their launch, be sure to check out the links I've provided below – click to jump or scroll to continue reading!
Embracing the Shinobi Journey: The 2023 Naruto Shippuden Funko Pop! Vinyl Collection
This dynamic release encapsulates the heart of the Naruto saga.
Every character, immortalized in vibrant vinyl, mirrors their in-series personas with uncanny detail, ensuring fans and collectors can relive their favorite moments through these exquisite figures.
Additionally, this lineup brings with it an array of exclusive variants.
Shimmering metallic and captivating glow-in-the-dark figures amplify the thrill, adding an intriguing touch to this already spectacular collection.
These special editions celebrate the unique power-ups and transformations that are synonymous with Naruto's exciting narrative.
With the 2023 Naruto Shippuden Funko Pop! releases, collectors are invited to experience the magic of the Naruto universe anew.
This two-part release isn't just a fresh set of figures; it's a continuation of the shinobi journey we all hold dear.
So, here's the Naruto Shippuden Funko Pops! (2023) List (subject to change):
New Releases:
The Naruto Shippuden Funko Pop! Vinyl Figures (2023) can be found for pre-order at the links below (click to jump!)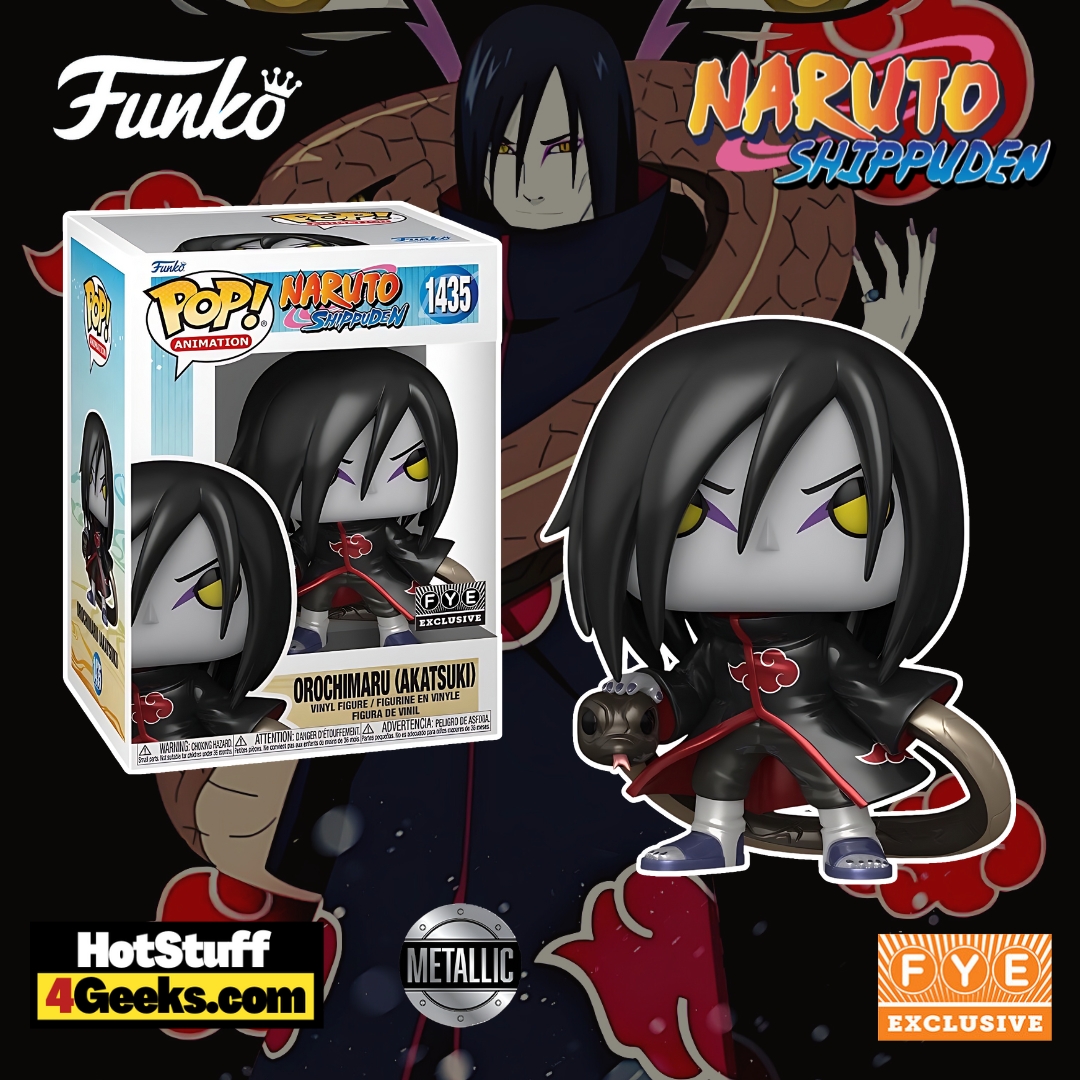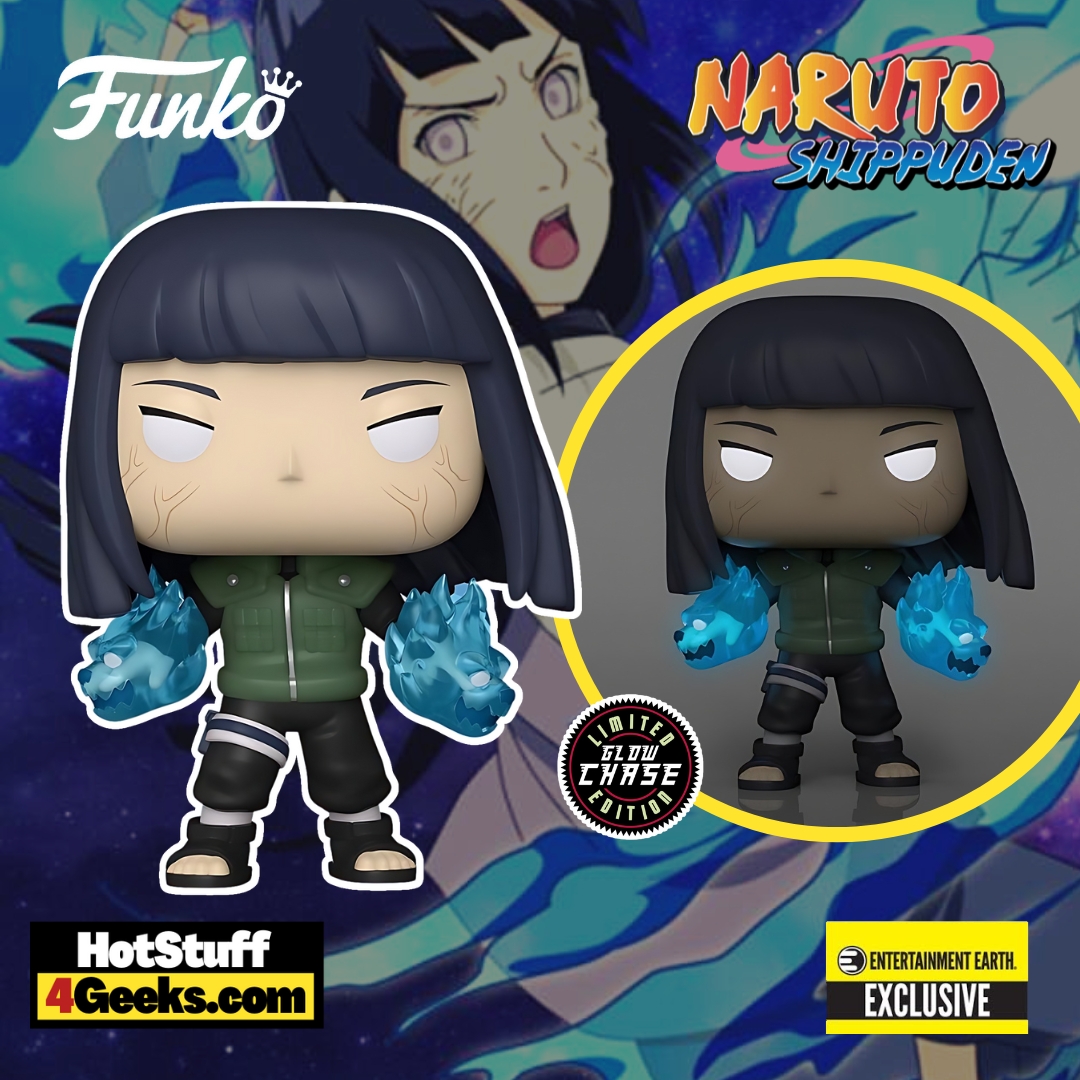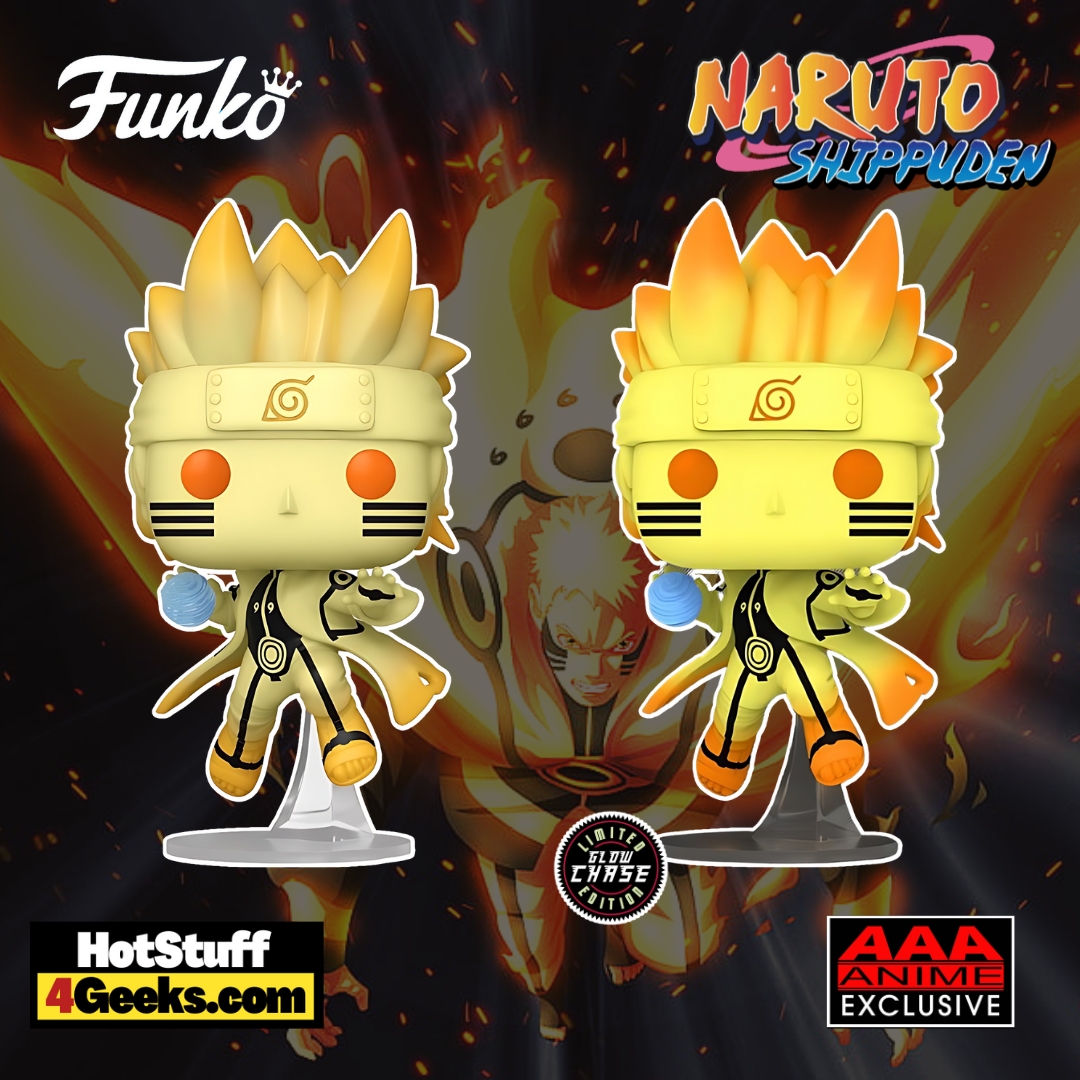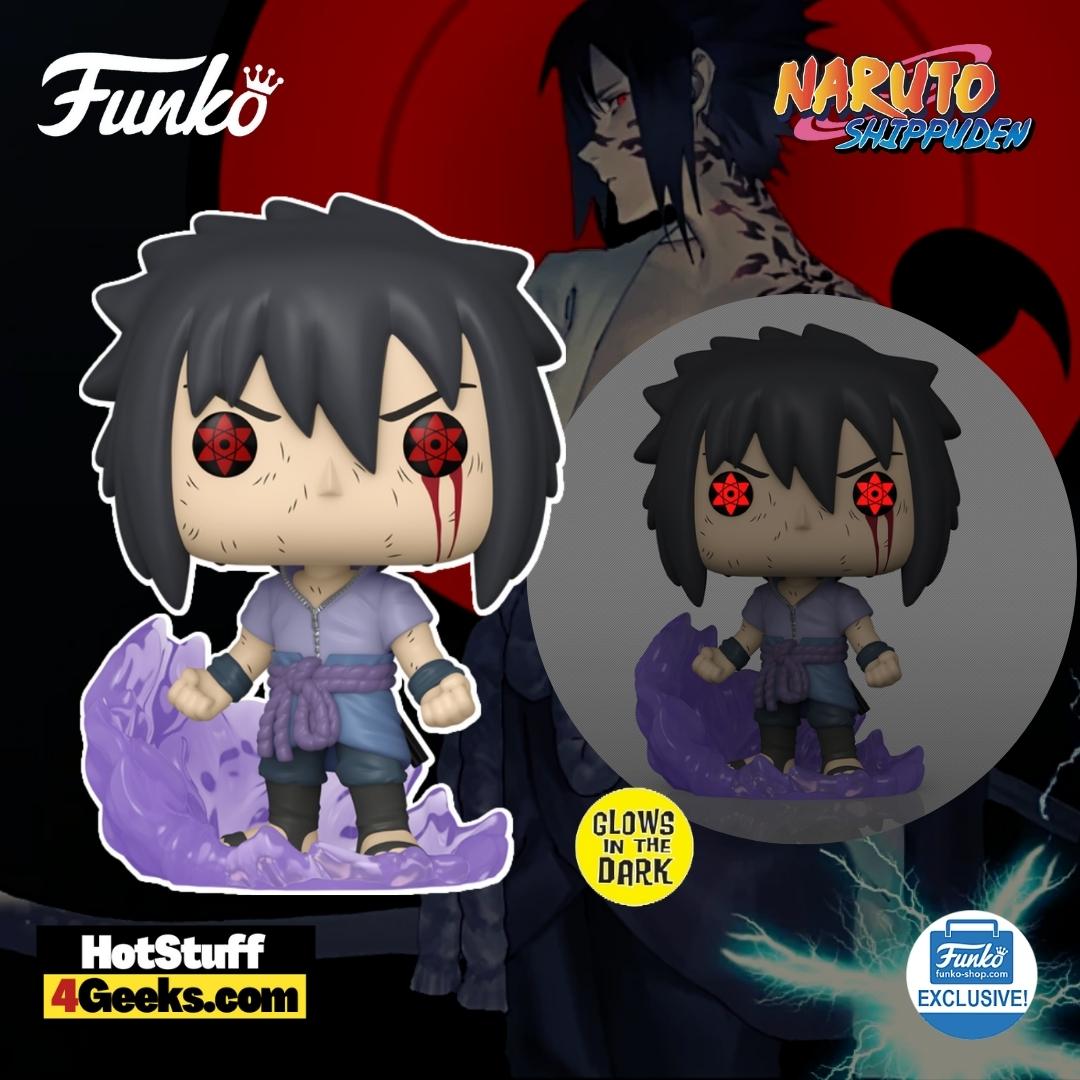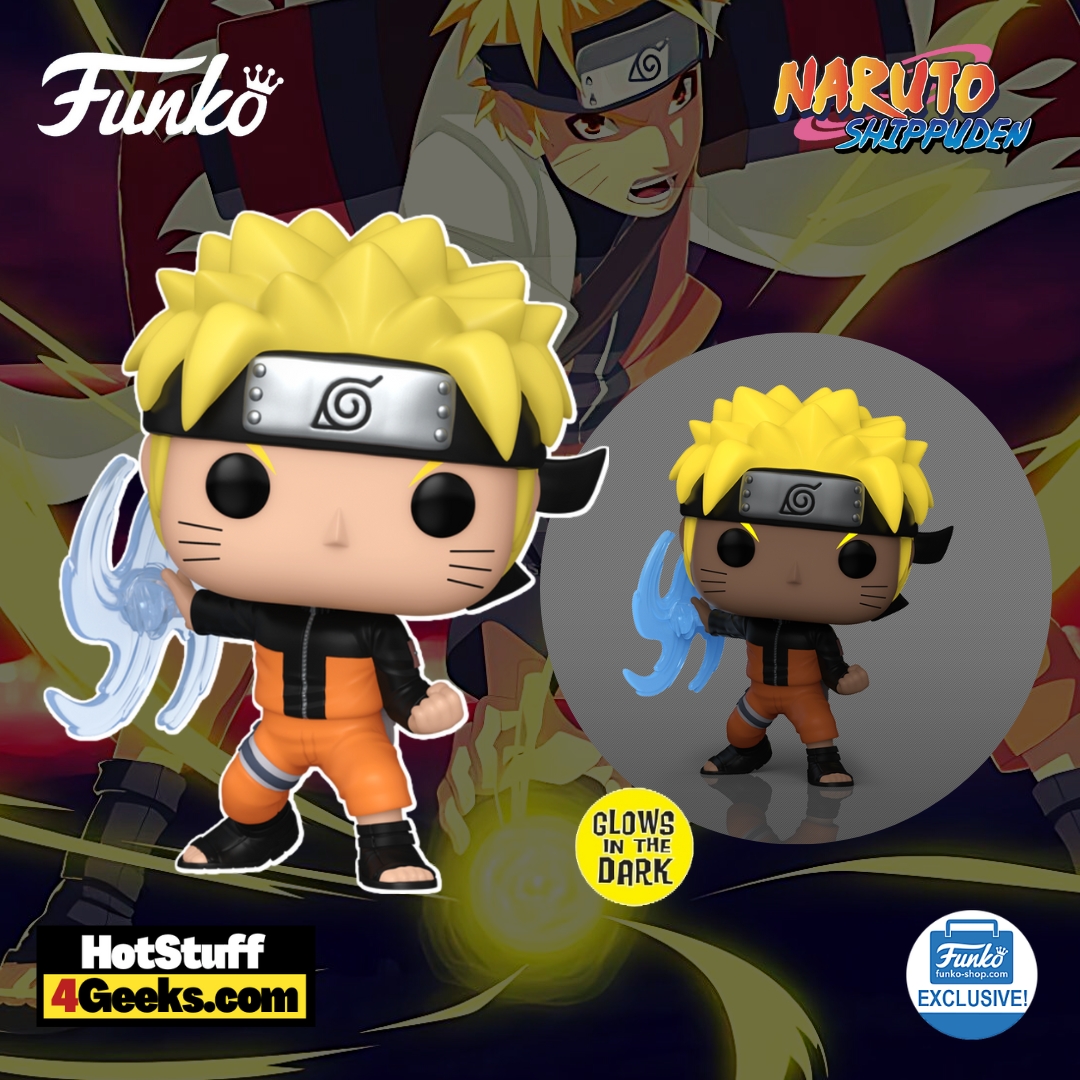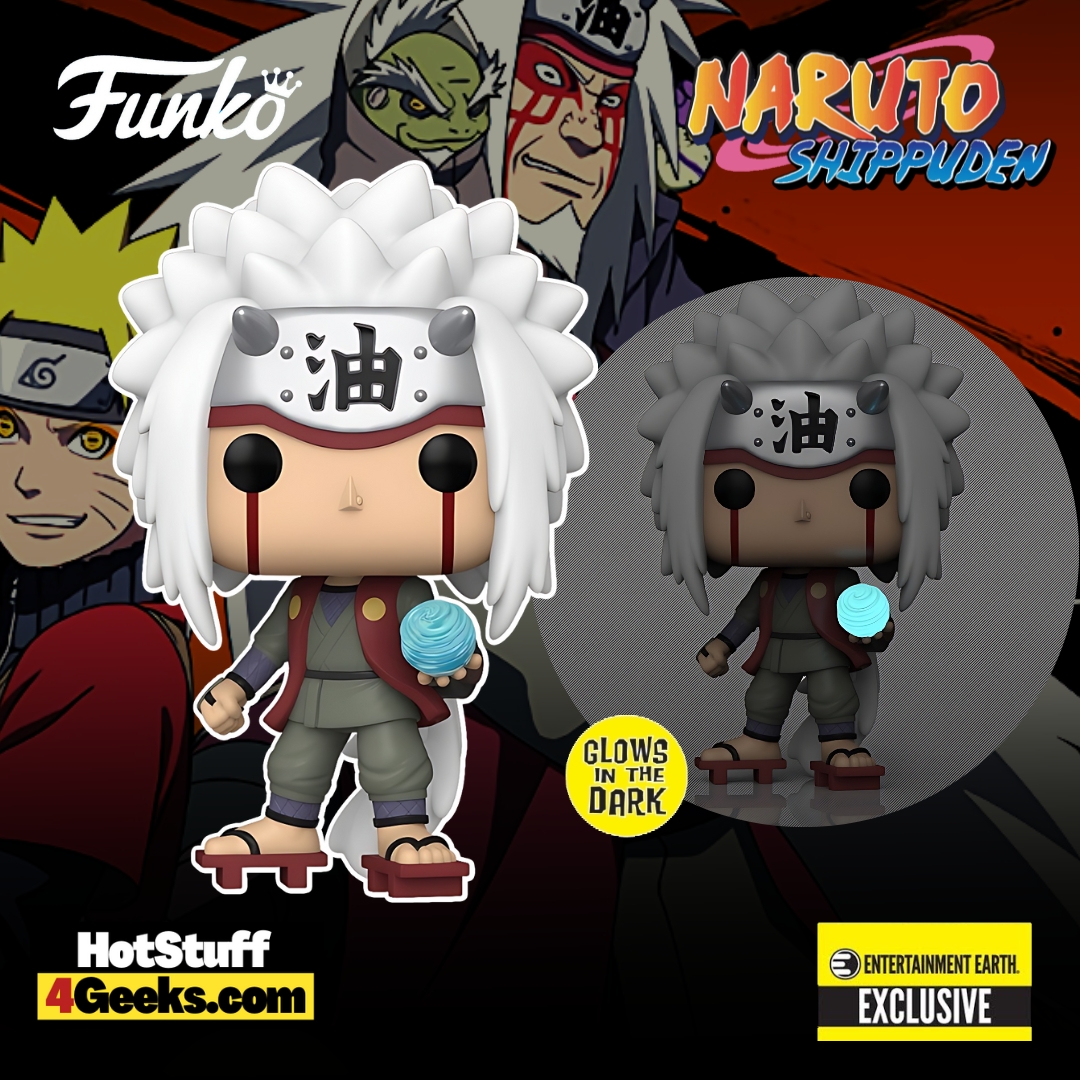 Coming Soon:
Choji Akimichi Funko Pop! Vinyl Figure
Hidan Funko Pop! Vinyl Figure
Ino Yamanaka Funko Pop! Vinyl Figure
Kakuzu Funko Pop! Vinyl Figure
Konan Funko Pop! Vinyl Figure
Sai Funko Pop! Vinyl Figure
Shino Aburame Funko Pop! Vinyl Figure
Hidan with Coat Funko Pop! Vinyl Figure – Exclusive
Release earlier:
Unraveling 'Shippuden': Unveiling the Hurricane Within Naruto's Saga
Naruto – a name that echoes through the hearts of anime enthusiasts around the globe.
The adventures of the boisterous, yellow-haired ninja in his eye-catching orange attire have captured the imagination of millions.
With a saga spanning two series – Naruto and Naruto: Shippuden – the franchise has left an indelible mark on the world of animation.
But what does 'Shippuden' signify, and how does it tie into the thrilling tale of Naruto Uzumaki?
Join us on a whirlwind journey as we uncover the secrets behind this iconic anime's name.
As Naruto: Shippuden unfolds, we are reunited with our favorite characters – Sakura, Sasuke, Kakashi, and, of course, Naruto.
Older, wiser, and more powerful, they continue to charm viewers with their unique personalities.
Supplementing the series are four additional Naruto: Shippuden movies that combine crucial story elements.
The atmosphere grows darker, the stakes are raised, and Naruto must confront his inner demons (quite literally).
This mature and emotionally charged continuation of the saga makes the title 'Shippuden' all the more fitting.
Cracking the Kanji Code: The term 'Shippuden' can be dissected into three distinct Kanji characters: Shi(tsu), Pu(tsu), and Den.
While Kanji can be interpreted literally or metaphorically, in this case, 'Shi' means 'fast,' 'Pu' signifies 'wind,' and 'Den' represents 'legends' or 'chronicles.' The literal translation of Shippuden is "Hurricane Chronicles" or "Hurricane Legends."
But is there more to this name than meets the eye?
Naruto Uzumaki's own name and abilities are intrinsically linked to the title of Shippuden. Uzumaki translates to 'swirl,' much like the shape of a hurricane.
As a character, Naruto struggles to gain acceptance while striving to become the greatest Hokage.
His lack of control over his own powers often takes center stage, with his signature move, Rasengan, manifesting as a mini chakra cyclone.
As Naruto harnesses the power of the wind in his attacks, it's easy to see him as the very embodiment of a hurricane within his own story.
The Shippuden narrative also delves into Naruto's quest to save his friend and brother figure, Sasuke Uchiha.
Their opposing ideologies and elemental affinities – wind for Naruto and lightning for Sasuke – make for an electrifying showdown. The two characters are foils for one another, sharing a symbolic yin and yang dynamic.
The most potent manifestation of this duality is their combined use of the Six Paths of Yin and Six Paths of Yang.
The imagery of these two forces uniting resembles the convergence of cyclone clouds or, fittingly, a hurricane.
The title 'Shippuden' not only alludes to Naruto and Sasuke's combined strength but also encapsulates the tumultuous nature of their relationship and their epic journey into adulthood.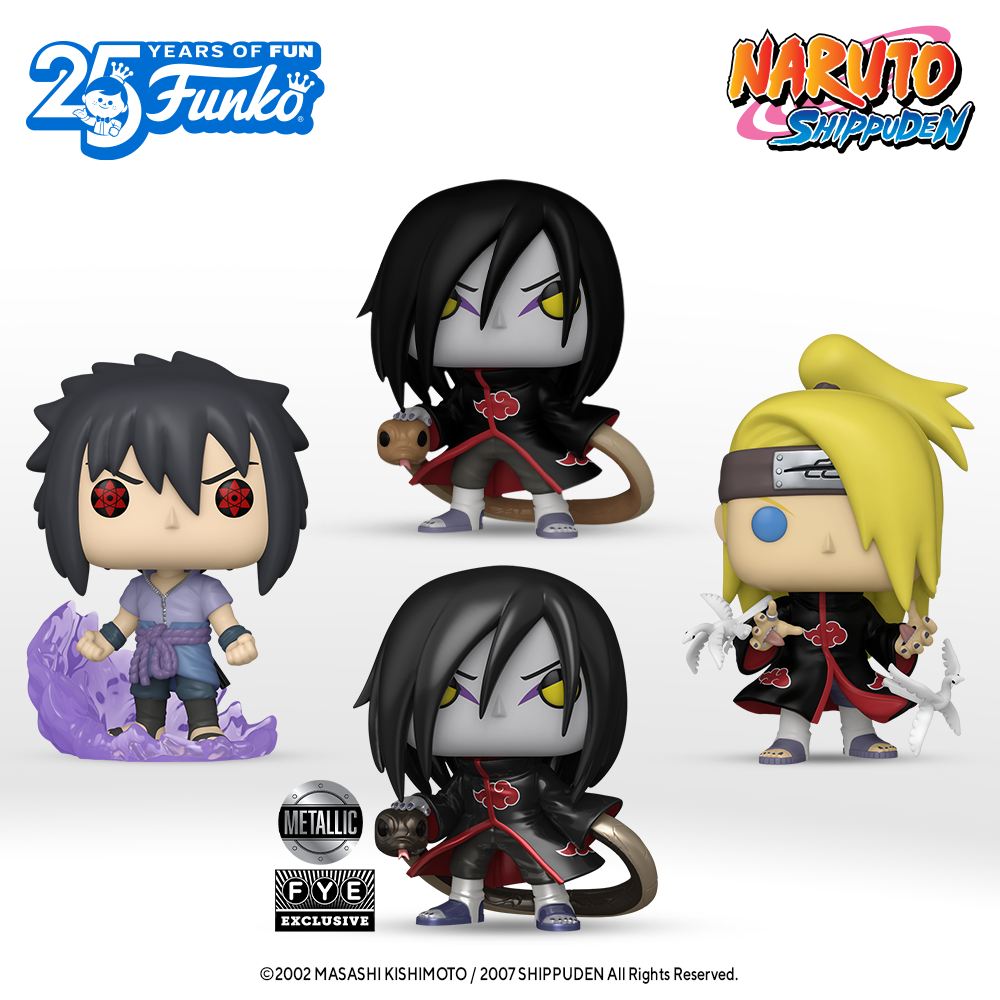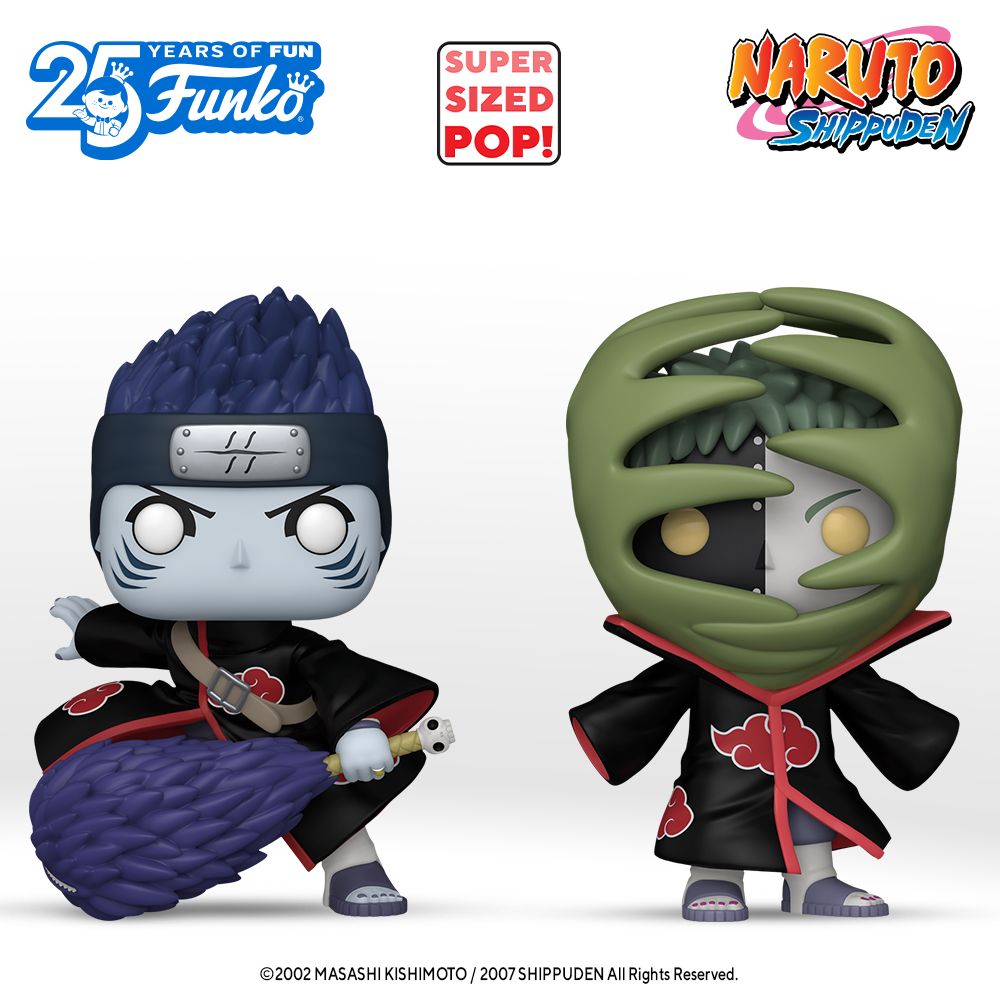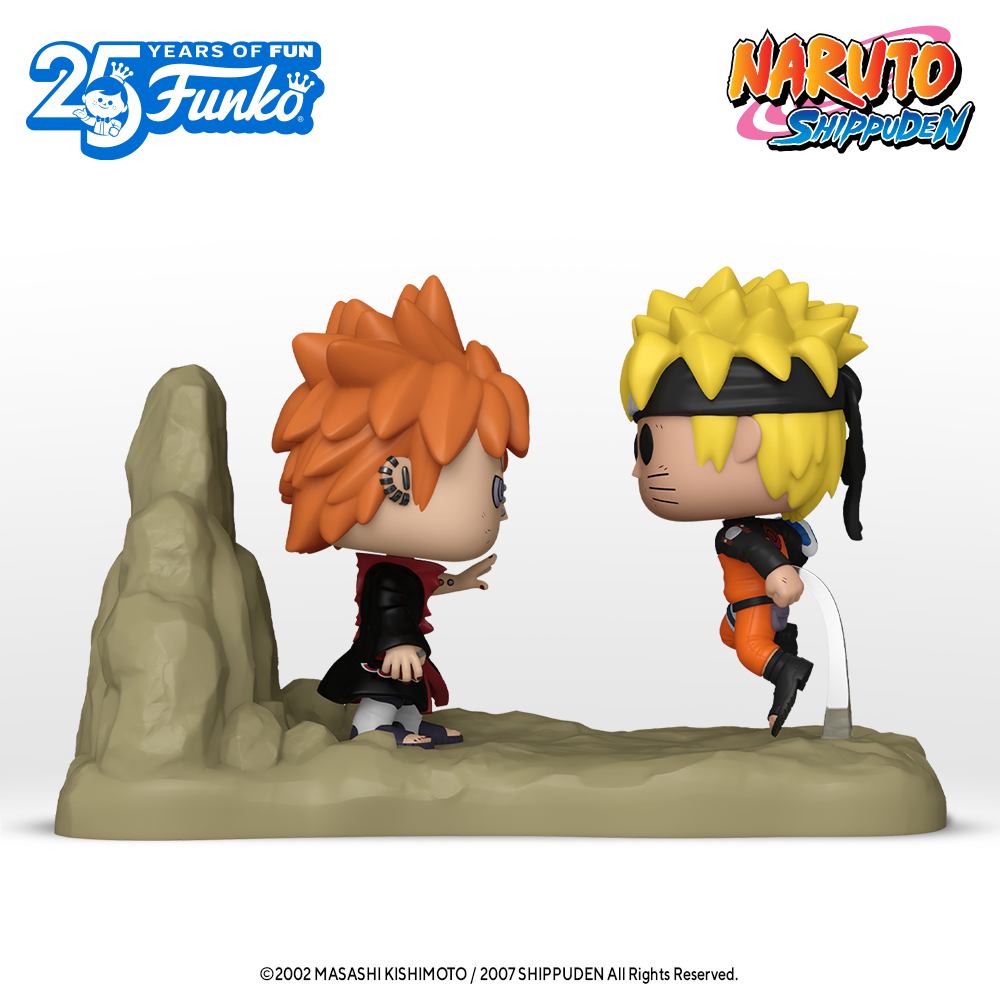 Starting now, you can receive 10% off in-stock items with my special link at Entertainment Earth!
 Enjoy!
As an Amazon Associate I earn from qualifying purchases
Want more stuff like this?
Get the best viral stories straight into your inbox!
Don't worry, we don't spam