The mystery continues to surround the details of Spider-Man: No Way Home, and toys are still the only possible source of information.
Now a new line of action figures that seems to be licensed by Marvel Studios, but not necessarily official, brings some more images and information on their packaging and descriptions on sales sites.
In the new toys for sale on the Entertainment Earth website, Spider-Man action figures appear with the typical costume and a gold details version, which seems to be based on the Iron Spider.
In addition to Spiders, there is even an action figure of Mysterio, the villain from the movie, and a description explaining Quentin Beck's presence.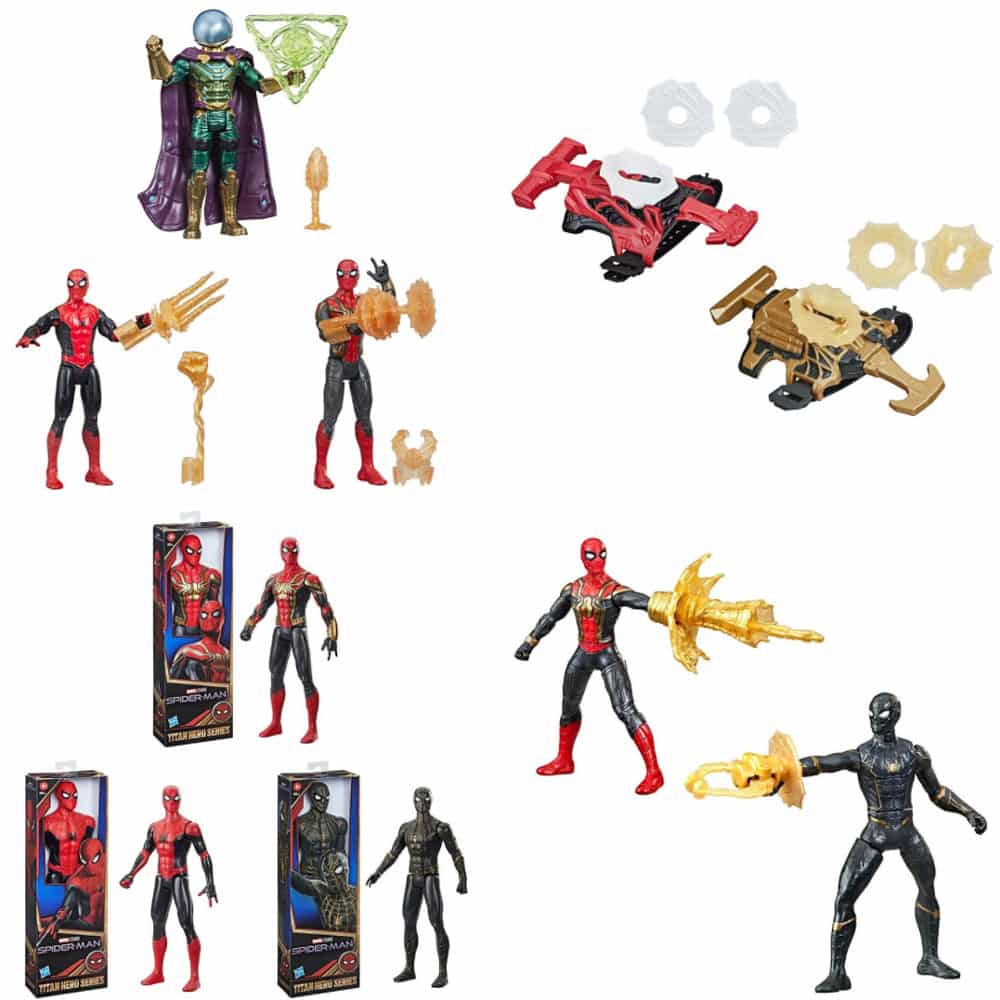 The description says there will be "potentially multiversal consequences" and that "each figure draws its inspiration from the movie – and potentially other movies too." The toys also make pointed reference to the pack, including "sinister people" – a possible less-than-discreet reference to supervillain group The Sinister Six.
But, with that, the mystery remains since there is no confirmation at all.
The biggest of these mysteries involves the possible presence of Spider-Man variants, who would be Tom Holland's predecessors in the role of the hero: Tobey Maguire and Andrew Garfield.