The Flash is back. After his appearance in Zack Snyder's Justice League, the character will have his solo movie next year. So far, the film has had no official antagonist. However, it seems that the identity of The Flash's villain may already be known.
The Flash villain would be an evil version of himself
The Flash is one of the most anticipated films of 2022. The film starring Ezra Miller will be the first adaptation of the character to the big screen and will feature numerous DC characters.
Keaton's Batman, Batfleck, Supergirl, and Gustin's Flash are some of the characters we will see in the film. However, despite being already in the final filming stage and with a cast more than announced, the film still has no villain. Or at least it didn't have one until recently.
According to The Direct, The Flash villain would be nothing more and nothing less than a dark version of the Flash himself. That is, Flash would be both the protagonist and the antagonist. This would fit with some leaks from the film set in which we saw Barry Allen meeting with his own counterpart.
🚨ALERTA SPOILER DE THE FLASH🚨

Imágenes desde el set de grabación de #TheFlashMovie revelan que veremos en la película a Barry Allen interactuando con una versión suya de otra Tierra.⚡️🎬 pic.twitter.com/rPYvLbEVdJ

— JOS3 (@Jos3chss) July 19, 2021
The Flash movie will take on elements of Reverse-Flash
In addition, according to this exclusive, the film's plot would be strongly inspired by Flashpoint and the Reverse-Flash.
In the comics, Barry traveled back in time to save his mother, causing numerous events in the DC universe to be different from what happened, creating a totally different world. Bruce Wayne died in place of his father, Superman fell in the middle of Metropolis, and the Atlanteans were at war with the Amazons.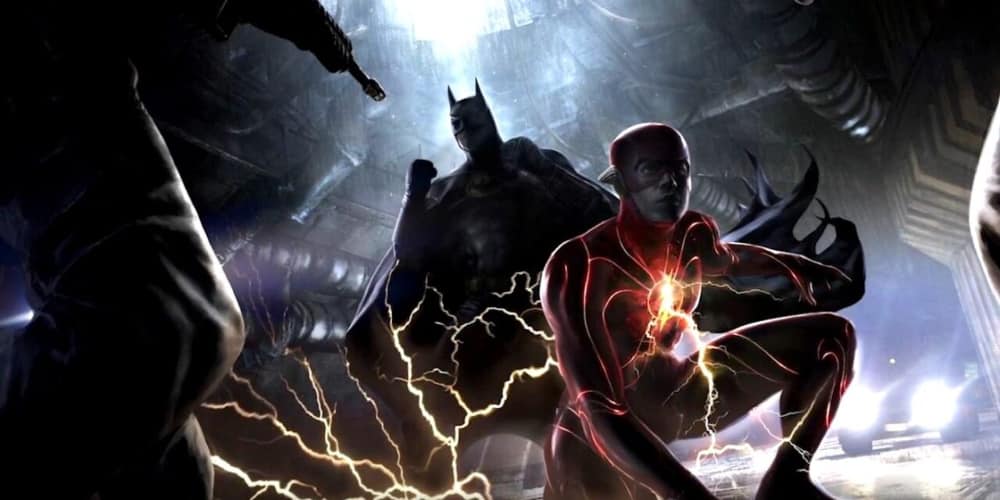 So the film promises to be a faithful comic book adaptation, albeit with its liberties, including previously seen versions of the characters as well as new versions—all in a movie that looks set to change the DCEU as we knew it so far.
The Flash will hit theaters on November 4, 2022. The film will be directed by Andy Muschietti and stars Ezra Miller, Michael Keaton, Sasha Calle, Ben Affleck, Kiersey Clemons, Maribel Verdú, and Ron Livingston.