2022 NEW Overwatch 2 Funko Pops: Echo, Reaper & Cassidy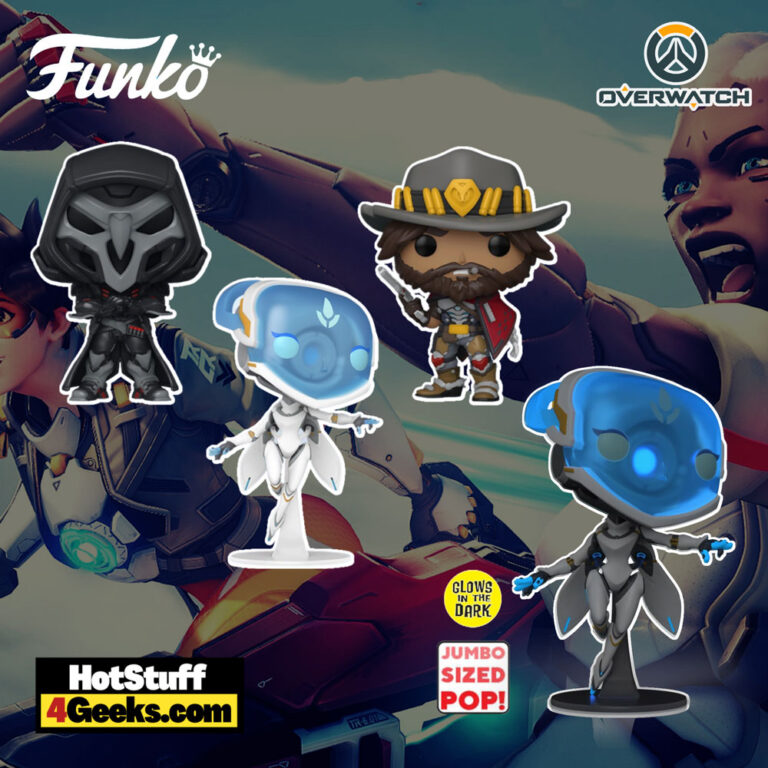 Overwatch 2 is finally out! Today marks the release of the first three Overwatch 2 Funko Pops – Reaper, Echo, and Cassidy. So if you're looking to add to your collection or just getting started, be sure to check these out.
The pop figures are now available for pre-order at the links below – click to jump or scroll to continue reading!
Currently, if we had to choose a good game, this would be a rather complicated decision, given the number of good titles that are on the market these days and that get a large consumer following.
But some stand out more than others, and the recently released Overwatch 2 is one of those.
The Game developed by Blizzard Entertainment has tripled its daily numbers over Overwatch 1 and has now reached 25 million players.
So, whether you're a fan of the original Game or the new sequel, there's sure to be a Funko Pop figure that you'll love. Here's the list for this first release:
Overwatch 2 – Echo Funko Pop! Vinyl Figure
Overwatch 2 – Reaper Funko Pop! Vinyl Figure
Overwatch 2 – Cassidy Funko Pop! Vinyl Figure
Overwatch 2 Funko Pop Vinyl Figures are now available for pre-order at the links below (click to jump!) They're expected to be released in January 2023.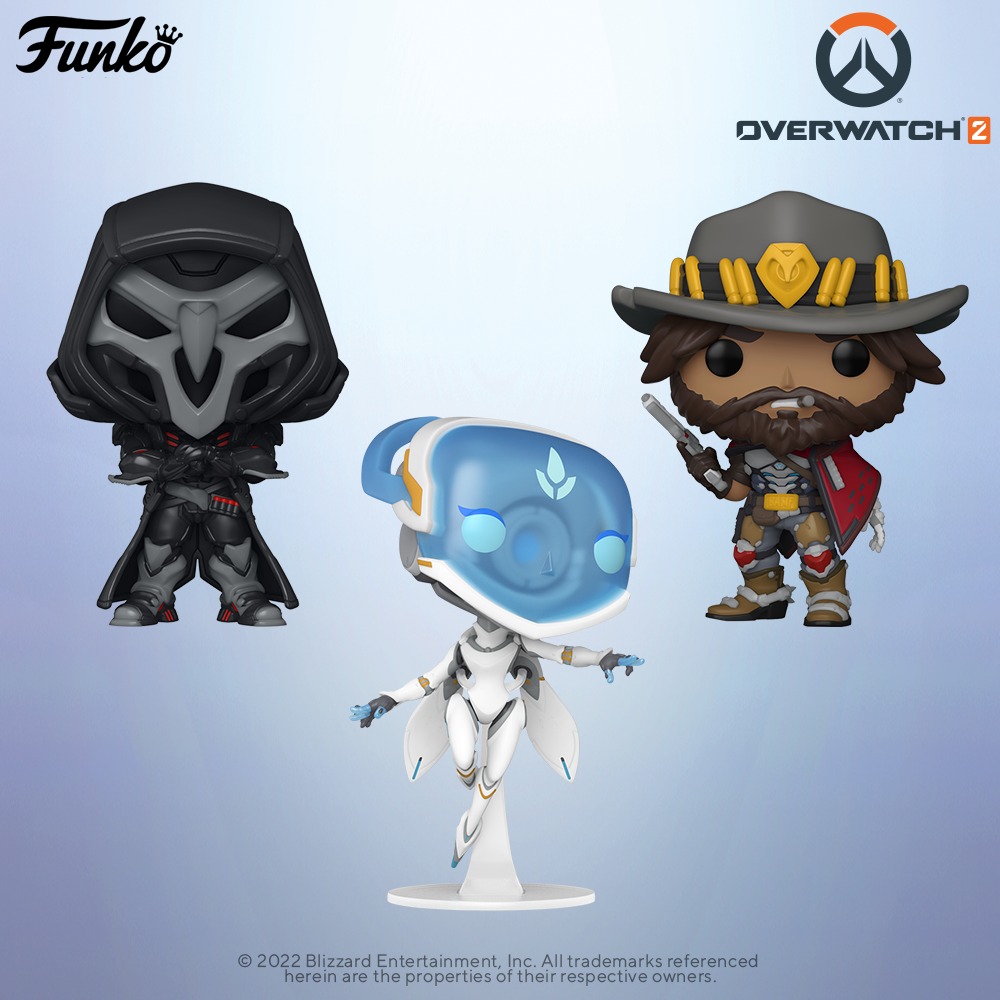 The Game Overwatch 1 arrived in the year 2016 at the hands of Blizzard Entertainment and quickly won the attention of players, even winning the Game of the Year award.
But since last October 4 of this year, all eyes have been on Overwatch 2, and this version far surpasses its predecessor.
According to the information revealed, Overwatch 2 has managed to triple the number of daily players of Overwatch 1 and has already reached over 25 million connected players in just the first 10 days since its arrival on the market.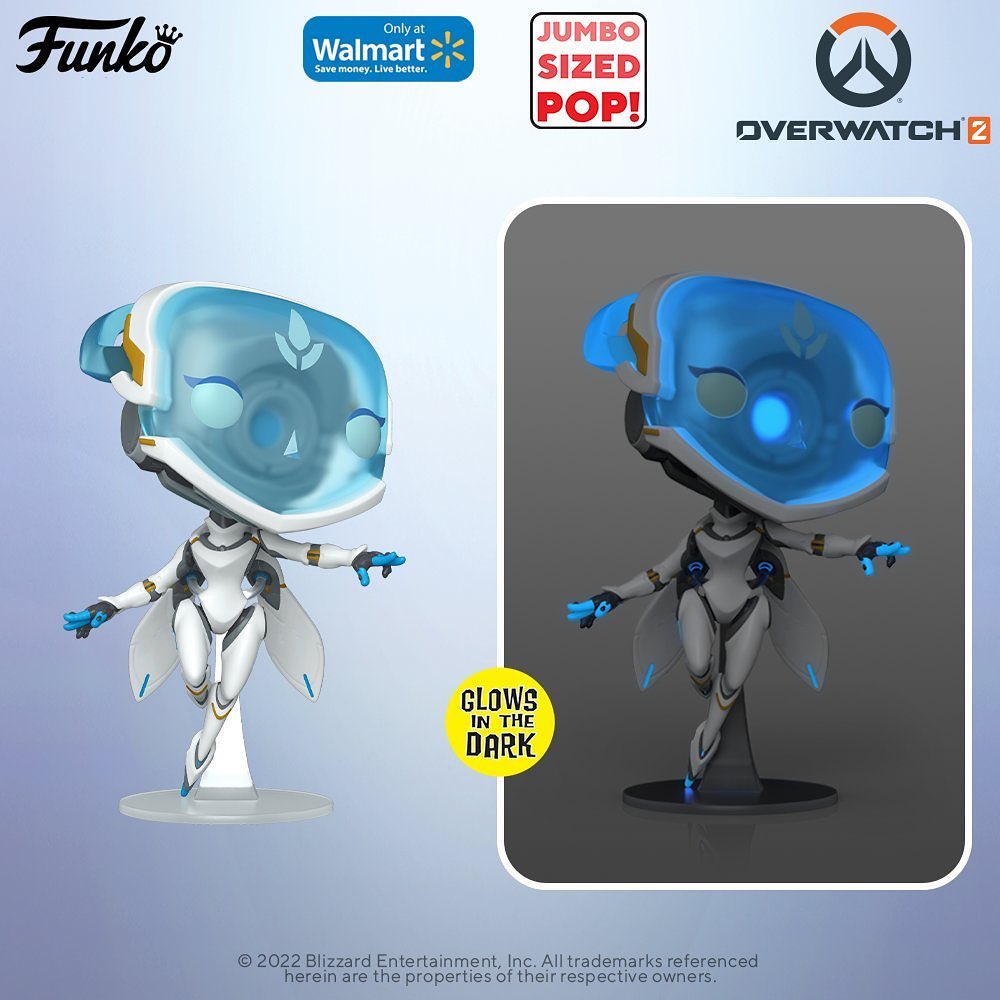 These are truly staggering numbers, which were also helped by the decision to make the Game free. And the problems experienced on the Game's servers show the influx of players experiencing this new title.
But these numbers surprise some, as Overwatch 2 is, in many parts, just an expansion of the original Game.
And with the controversy surrounding Microsoft's acquisition of Activision Blizzard, many had pegged this game as a failure even before its release.
However, for the developer's sake, it looks like they were wrong and that many are playing and enjoying Overwatch 2.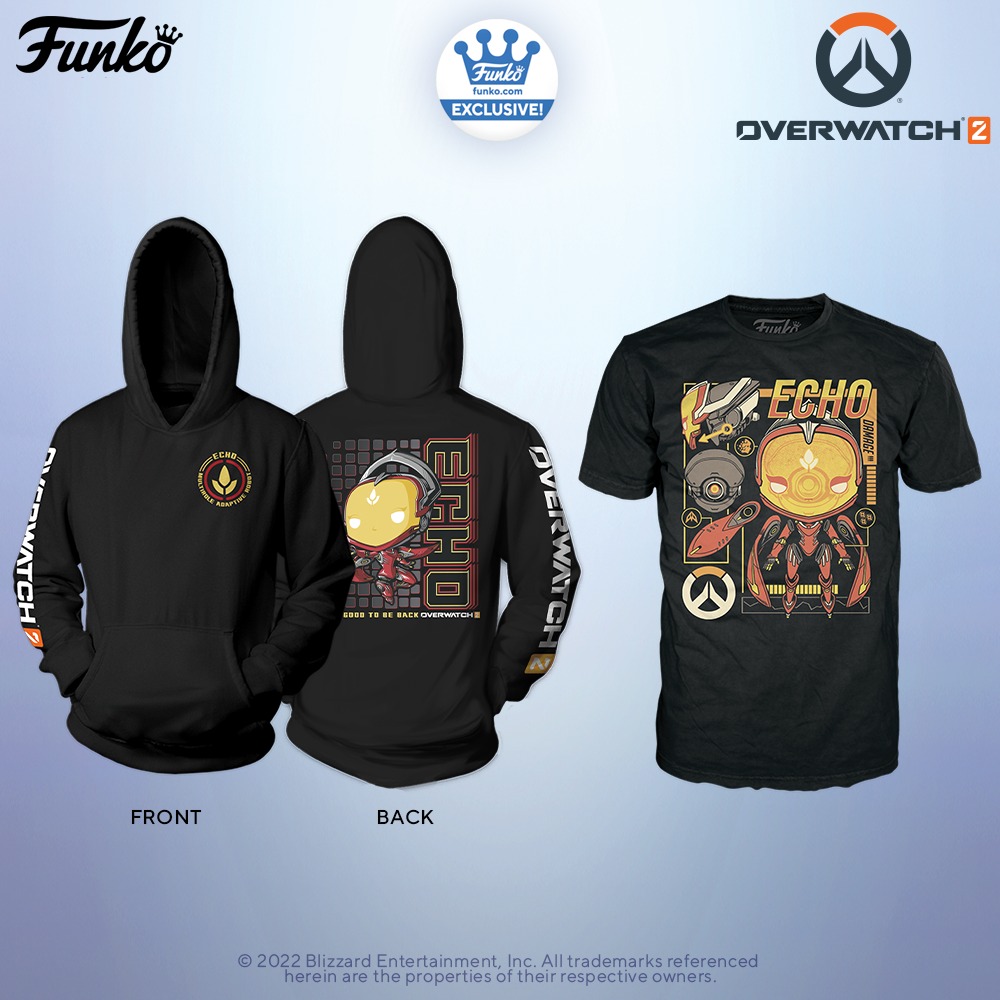 Starting now, you can receive 10% off in-stock items with my special link at Entertainment Earth!
 Enjoy!
As an Amazon Associate I earn from qualifying purchases
Want more stuff like this?
Get the best viral stories straight into your inbox!
Don't worry, we don't spam