NEW Fullmetal Alchemist: Brotherhood Funko Pops (2022)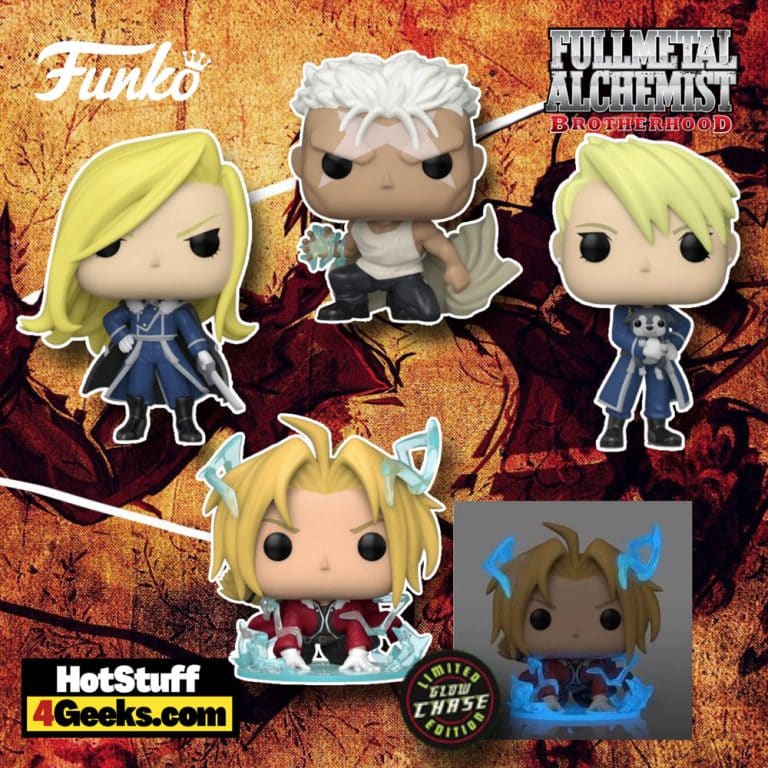 Funko is showing some love for the hit anime series Fullmetal Alchemist: Brotherhood. And the fictional world where alchemy is one of the most advanced sciences comes to life right before your eyes with a new Fullmetal Alchemist: Brotherhood Funko Pops (2022) release.
You can find these pop figures below (click to jump!)
Fullmetal Alchemist: Brotherhood is the second anime inspired by Hiromu Arakawa's manga of the same name. Produced by Bones studio, it accurately depicts the events of the original manga.
The anime tells the story of brothers Edward and Alphonse Elric, searching for a way to restore their bodies after a failed attempt to bring their mother back to life through alchemy.
Here's the Fullmetal Alchemist: Brotherhood Funko Pops list to collect in 2022:
Olivier Mira Armstrong with Sword Funko Pop! Vinyl Figure
Riza Hawkeye Funko Pop! Vinyl Figure
Scar Funko Pop! Vinyl Figure
Edward Elric with Glow-In-The-Dark (GITD) Chase Funko Pop! Vinyl Figure
Fullmetal Alchemist: Brotherhood Funko Pop Vinyl Figures (2022) can be found at the links below (click to jump!)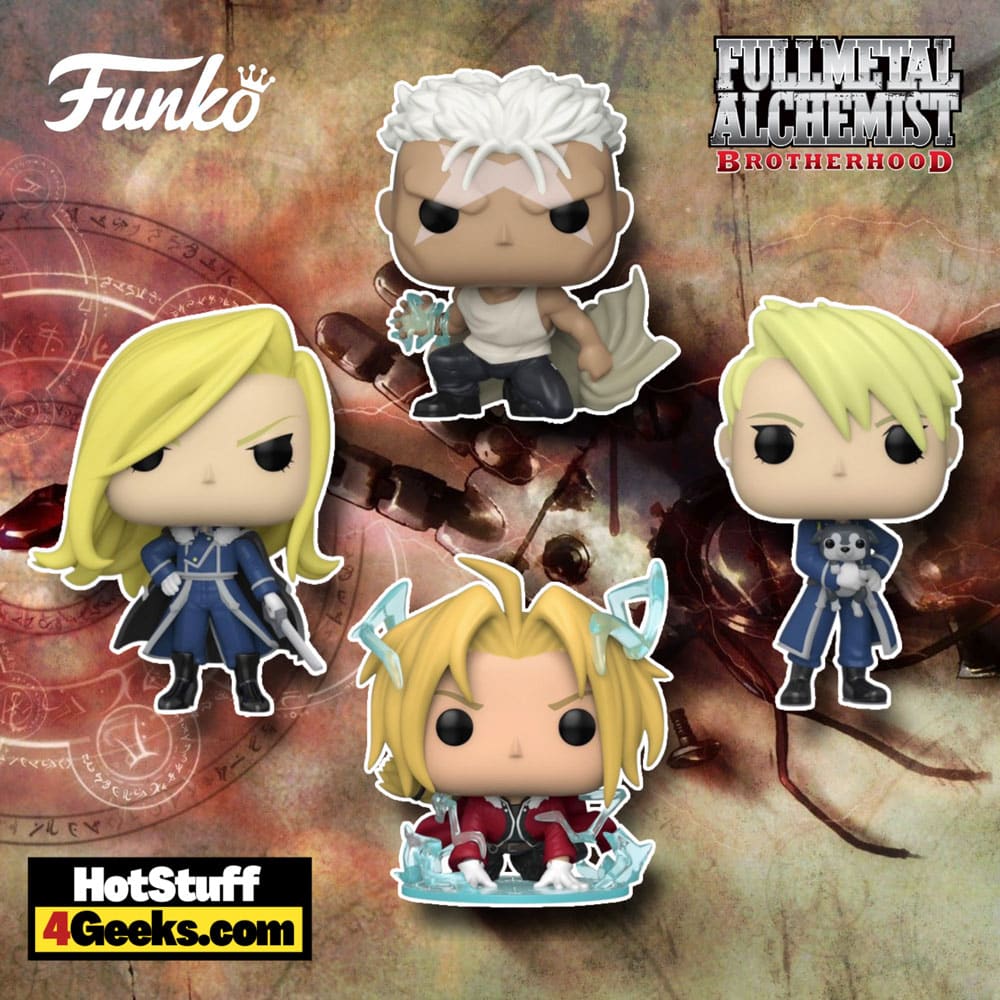 Edward Elric is a talented alchemist who is in the army's service responsible for the region of Amestris.
Edward has the Fullmetal Alchemist title, and he's criticized by many for being in the service of such an organization, even being called "Army Dog."
However, this verbal aggression completely passes him by. Ed joined the army only and only to gain access to more information about the Philosopher's Stone.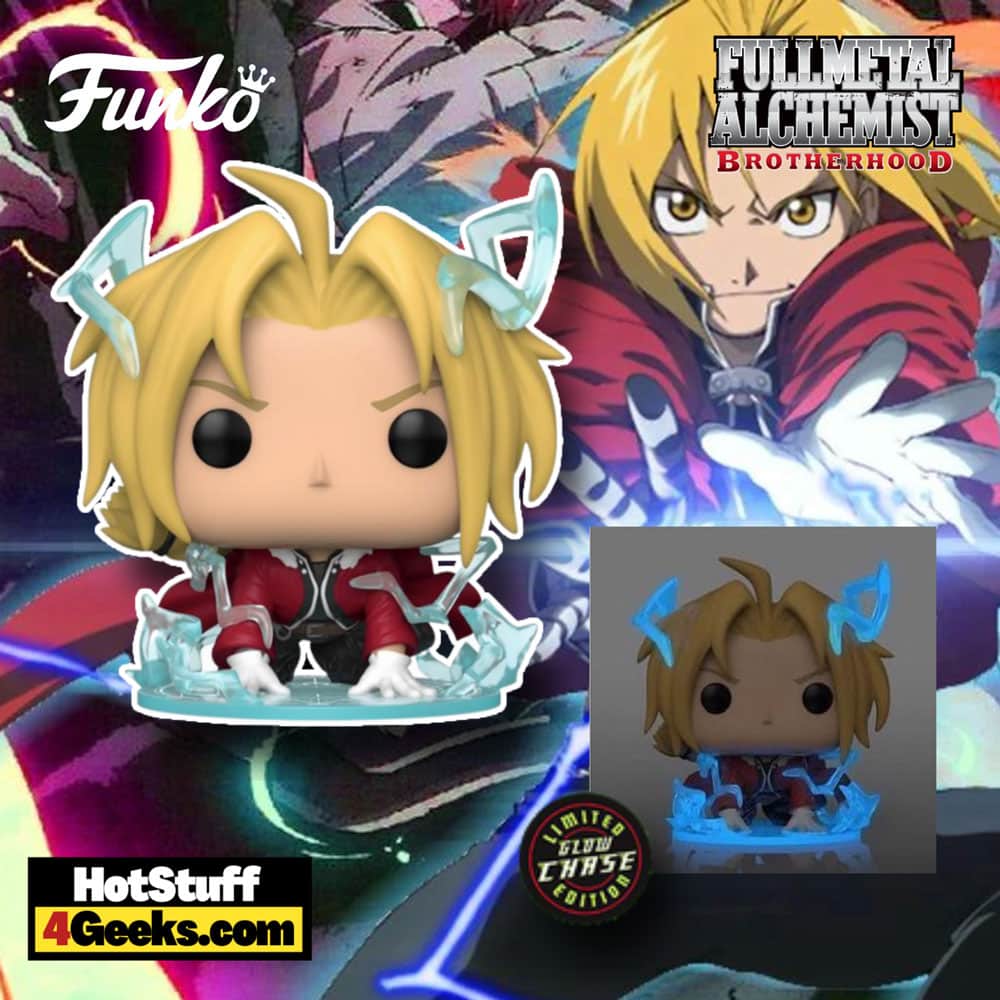 This powerful object anyone would wish to have is reportedly the only artifact capable of bringing back their original bodies, which they both lost when they tried to resurrect their mother through alchemy.
While Alphonse lost his body in its entirety and saw his soul affixed to an armor, Fullmetal Alchemist lost his right arm and left leg.
These two limbs were eventually replaced with mechanical prosthetics with the help of Winry and Pinako Rockbell.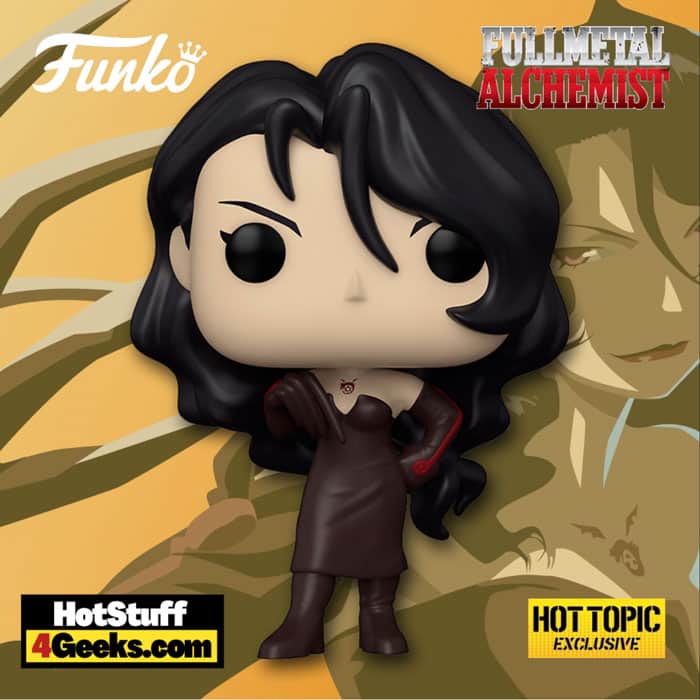 But is the Philosopher's Stone really what these two have in mind? Will it really be able to bring them back what was taken from them by The Law of Equivalent Exchange?
The truth is that Ed and Al are not the only ones desperately seeking this precious artifact, and friends and enemies will emerge along their journey.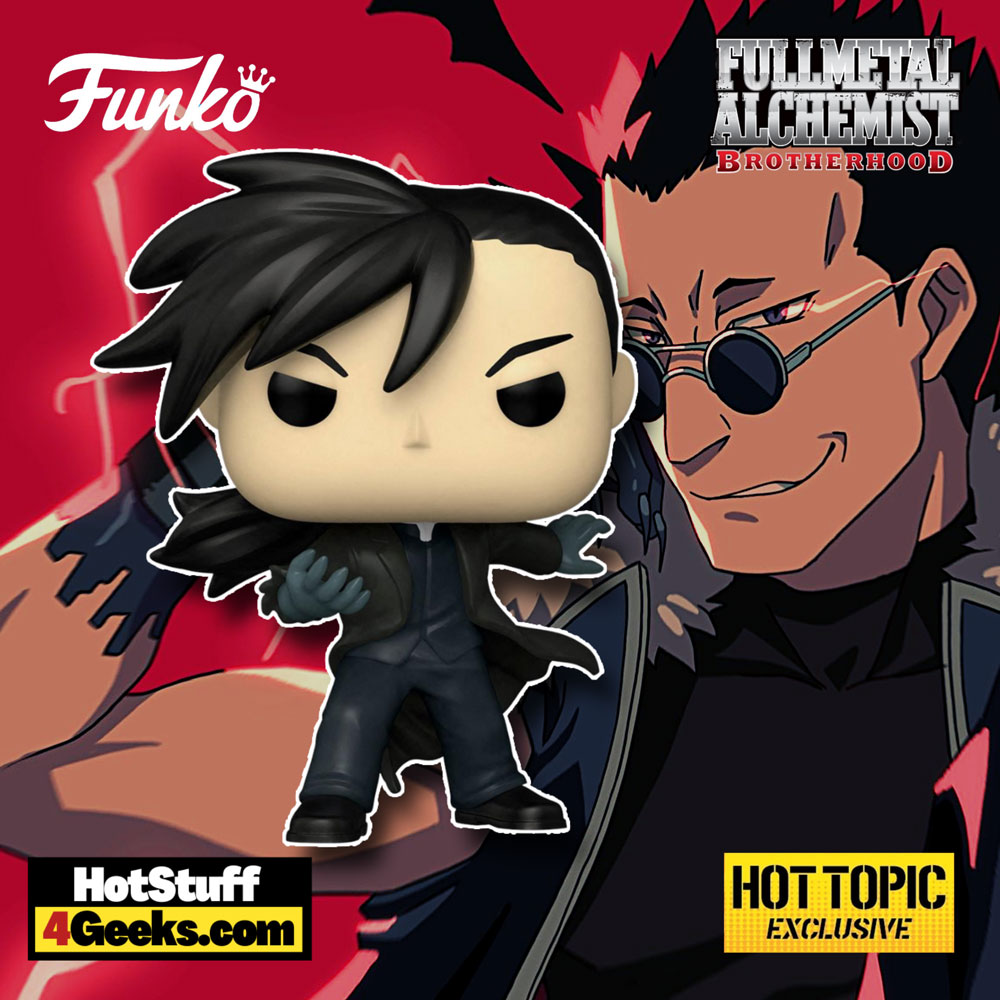 Starting now, you can receive 10% off in-stock items with my special link at Entertainment Earth!
 Enjoy!
As an Amazon Associate I earn from qualifying purchases
Want more stuff like this?
Get the best viral stories straight into your inbox!
Don't worry, we don't spam