2022 NEW Flash Gordon Soundtrack: Freddie Mercury Funko Pop!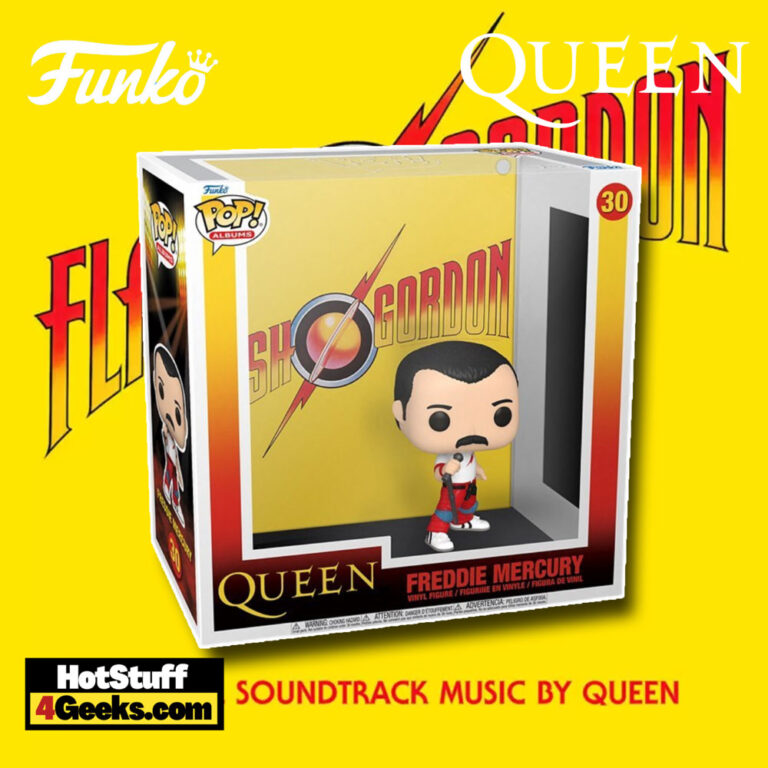 The Flash Gordon soundtrack is one of the most iconic and influential scores in movie history. And now, it's been turned into a Funko Pop album.
The Funko Pop! Albums: Queen – Flash Gordon Soundtrack – Freddie Mercury Funko Pop! Album Vinyl Figure was released today and arrives with a Freddie Mercury pop.
If you're looking for an album that truly captures the spirit of '80s rock, then you need to look no further than Flash Gordon from Queen.
The album, released in 1980, was a soundtrack to the film of the same name.
Featuring some of Queen's best-known songs, including "Flash's Theme" and "The Hero," the album is a true classic.
The album is a testament to Queen's musical chops and is full of epic guitar riffs and soaring vocal melodies.
Flash Gordon Funko Pop! Albums featuring Freddie Mercury Funko Pop! is now available for pre-order at the links below (click to jump!)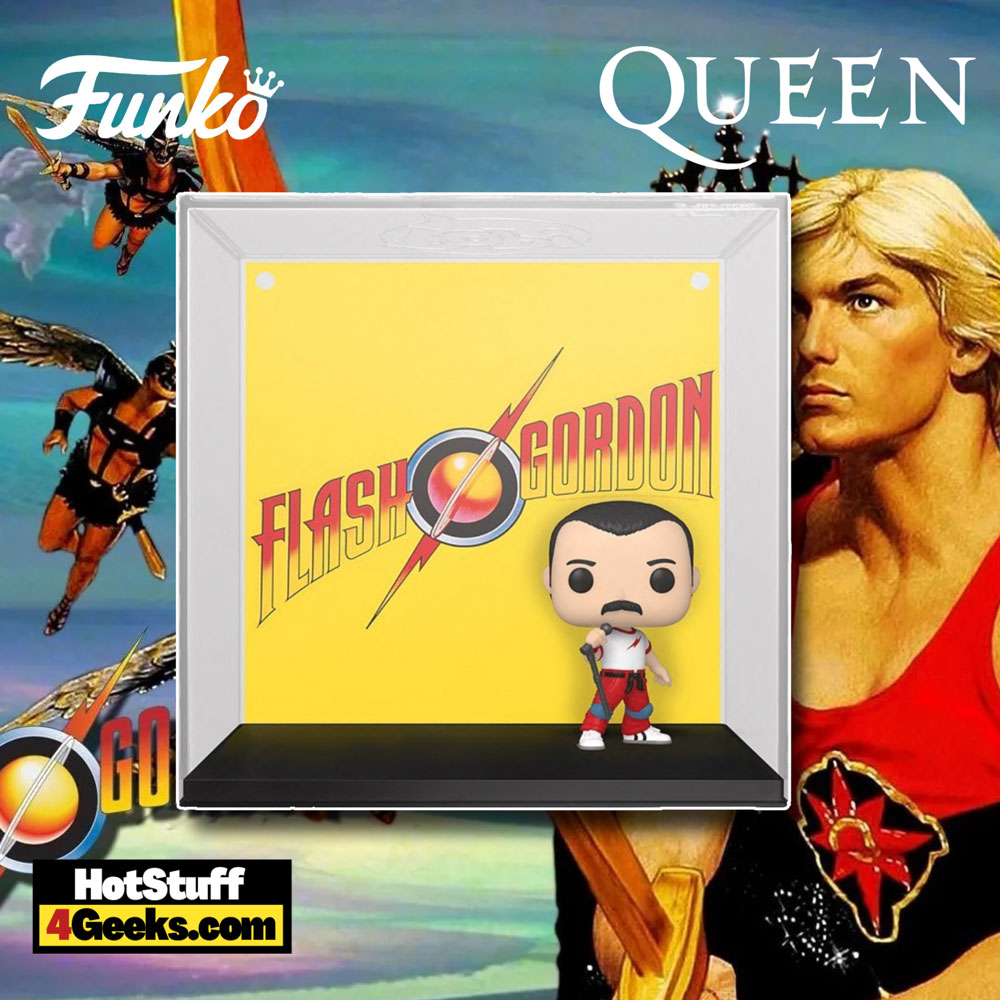 Who could have predicted that a film about a comic book character would become one of the most influential films of all time?
Indeed not the people behind Flash Gordon, who probably had no idea what they were creating when they put the project together. But that happened, and the film has since become a cult classic.
The press gave special prominence to Queen's music, which was later nominated for an Ivor Novello award.
The film was also well-received by fans and critics alike, with many people praising its campy tone and over-the-top visuals.
The memorable opening scene, in which Queen's "Flash" is played as the hero makes his way through a Zero-G football game while being pursued by aliens, is widely considered one of the best uses of licensed music in a film.
Not to be outdone, the film also features an iconic performance by Max von Sydow as the evil Emperor Ming.
Overall, the film is a must-see for fans of campy sci-fi movies and anyone who loves a good rock song.
Funko Pop! Albums: Queen – Flash Gordon Soundtrack – Freddie Mercury Funko Pop! Album Vinyl Figure
Available at:
Starting now, you can receive 10% off in-stock items with my special link at Entertainment Earth!
 Enjoy!
As an Amazon Associate I earn from qualifying purchases
Want more stuff like this?
Get the best viral stories straight into your inbox!
Don't worry, we don't spam