2022 NEW MHA: Kurogiri Glow-In-The-Dark Funko Pop! Exclusive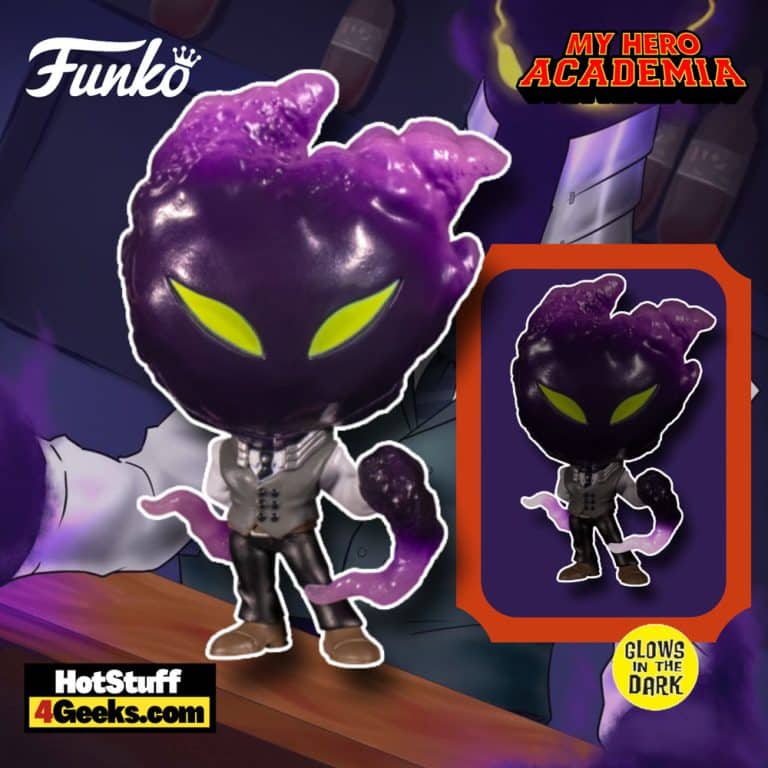 Nothing screams "bad guy" like a head made out of dark, fog-like energy!
You can add that villainous aura to your collection with Funko Pop! Animation: My Hero Academia – Kurogiri Glow-In-The-Dark (GITD) Funko Pop! Vinyl Figure – Target Exclusive.
The pop figure can be found for order below (click to jump!)
When it comes to villains in My Hero Academia, few are as ruthless as Kurogiri. With his distinctive white mask and dark robes, this powerful dark fog manipulator can sow chaos and destruction.
This Funko figure combines that classic Pop style with the creepy aura of the villain from the Kohei Horikoshi anime series. Just make sure you keep a few heroes around if he decides to cause a little mayhem!
Kurogiri Glow-In-The-Dark (GITD) Funko Pop! is now available for pre-order at the links below (click to jump!)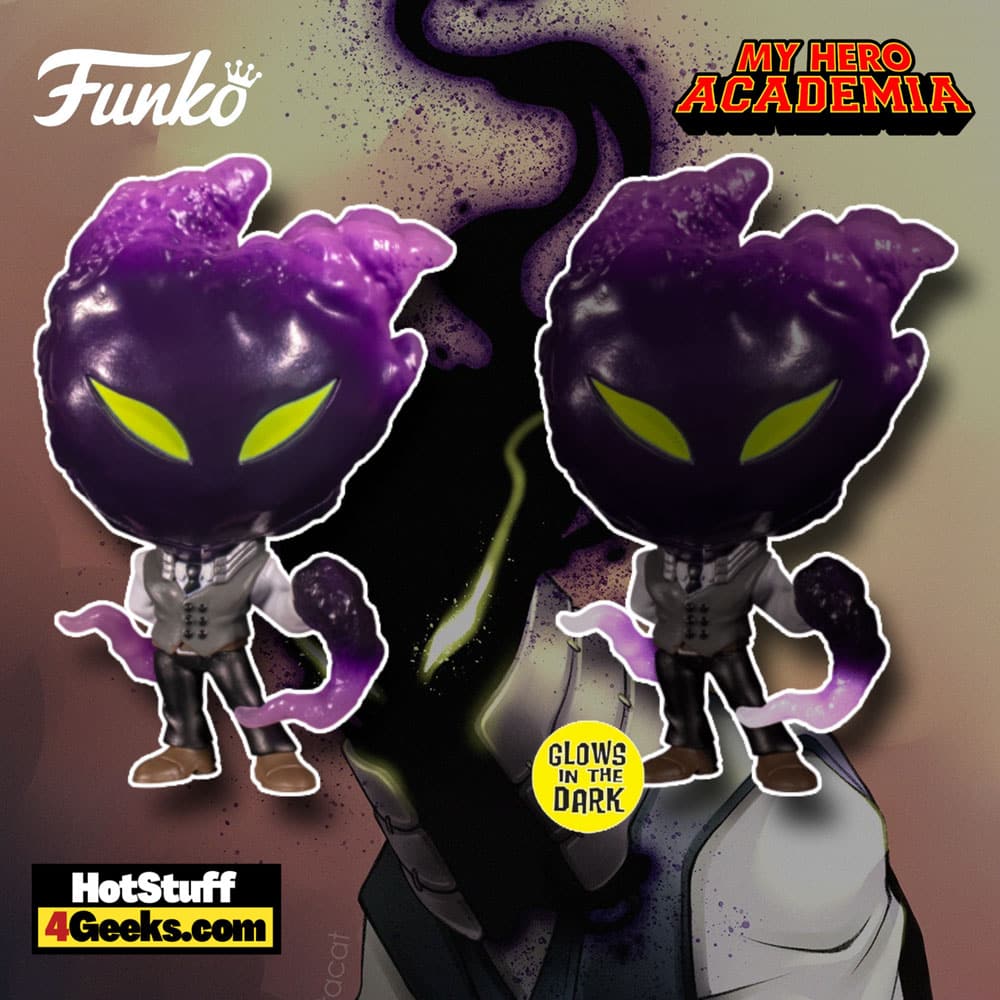 When it comes to villains in My Hero Academia, there is none quite as formidable as Kurogiri.
He can easily take down even the most powerful hero with his ability to create teleportation portals between locations and an unparalleled mastery of shadows.
However, what truly sets Kurogiri apart is his incredible power, intelligence, and strategic thinking. He always seems to be one step ahead of his opponents, anticipating their every move and staying several steps ahead of them.
Even when pushed into a corner, he never loses his cool or resorts to desperate measures.
Rather than making rash decisions that might defeat him in the short term but make him vulnerable in the long term, he steadily plans each action with precision and foresight.
This combination of ruthless cunning and unwavering patience makes Kurogiri one of the most dangerous villains in My Hero Academia – a true master strategist whose intellect rivals some of the series' greatest heroes.
Starting now, you can receive 10% off in-stock items and free shipping on $39+ orders with my special link at Entertainment Earth!
You can also use CODE: 4geeks anytime. Enjoy!
As an Amazon Associate I earn from qualifying purchases
Want more stuff like this?
Get the best viral stories straight into your inbox!
Don't worry, we don't spam