2022 NEW MHA: Yuga Aoyama Diamond Glitter Funko Pop! Exclusive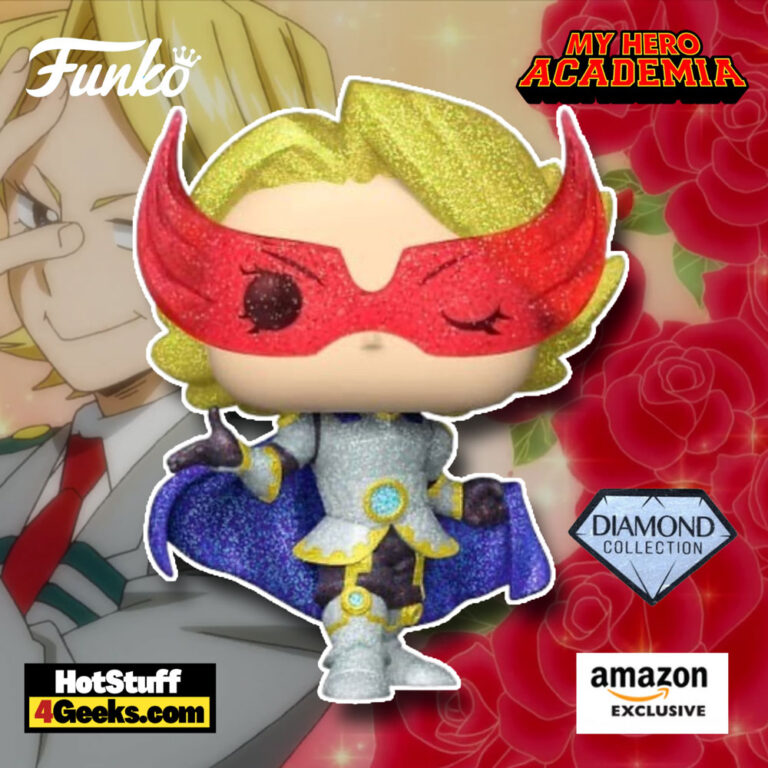 Aoyama is the mullet-rockin', disco-ball shootin', glitter bomb of Class 1-A. He's always looking to outshine the competition with his dazzling array of quirk powers.
What better way to steal the show than with this Funko Pop! My Hero Academia: Yuga Aoyama Diamond Glitter Funko Pop! Vinyl Figure – Amazon Exclusive?
While Yuga Aoyama may not be the most powerful student at UA Academy, he makes up for it with his boundless enthusiasm and infectious optimism.
A natural-born showman, Yuga loves nothing more than being in the spotlight and will go to great lengths to get a laugh or two.
Whether using his quirk to create flashy light shows or constantly cracking jokes, Yuga is always the life of the party.
Yuga Aoyama Diamond Glitter Funko Pop! is now available for pre-order at the links below (click to jump!) It's expected to be released on October 14, 2022.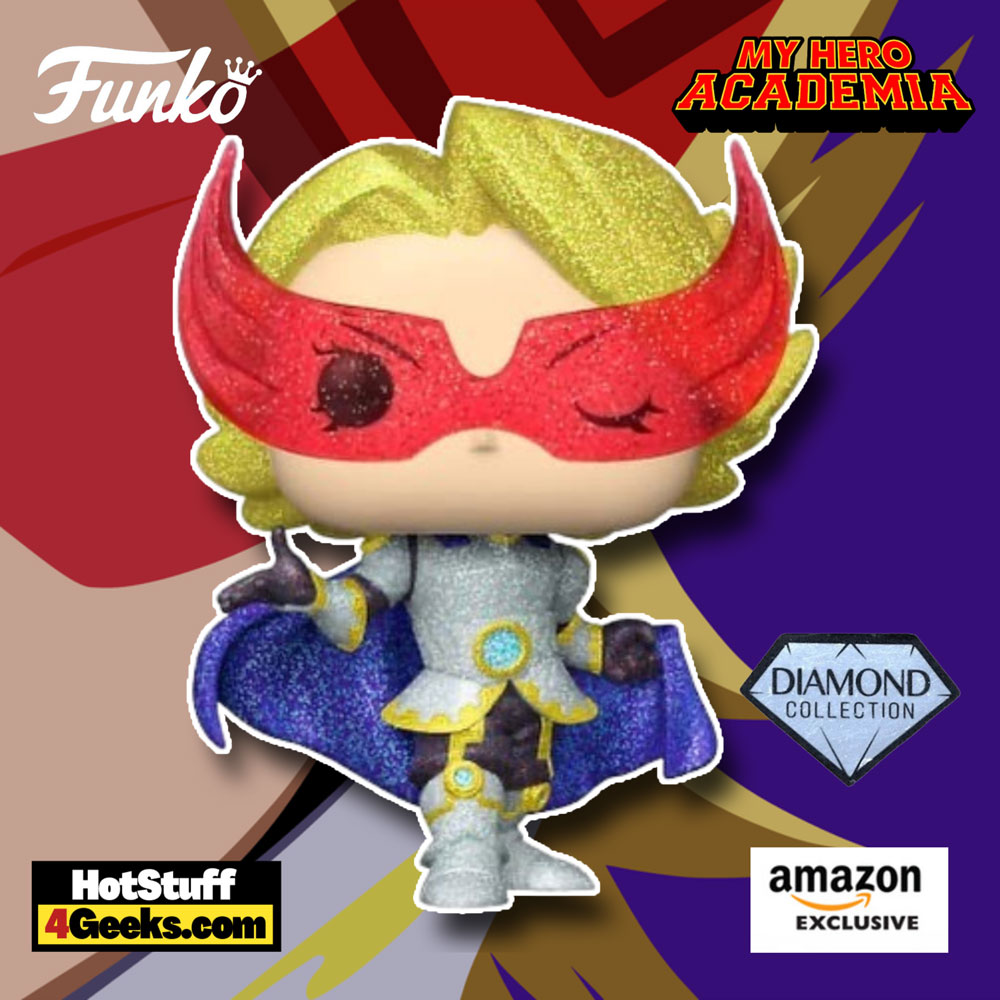 However, beneath his cheerful exterior lies deep insecurity.
Yuga desperately wants to be liked and accepted, and as a result, he's always striving to be the best.
While this can sometimes lead him to act recklessly, it also drives him to be a better hero. In the end, there's no doubt that Yuga is a true force for good.
Yuga Aoyama is a student in Class 1-A at UA Academy, training to become a Pro Hero.
His quirk is Navel Laser, which allows him to fire a powerful laser beam from his belly button.
He's known for being overly confident in his abilities and flamboyant fighting style.
Despite his narcissistic personality, he's a competent hero who has taken down some powerful villains.
He's also shown to be fiercely loyal to his friends and classmates and always puts their safety above his own.
In short, Yuga Aoyama is the typical shonen anime protagonist: cocky, talented, and full of heart.
And while he may not be the most original character, he's still a lovable goofball that you cannot help but root for.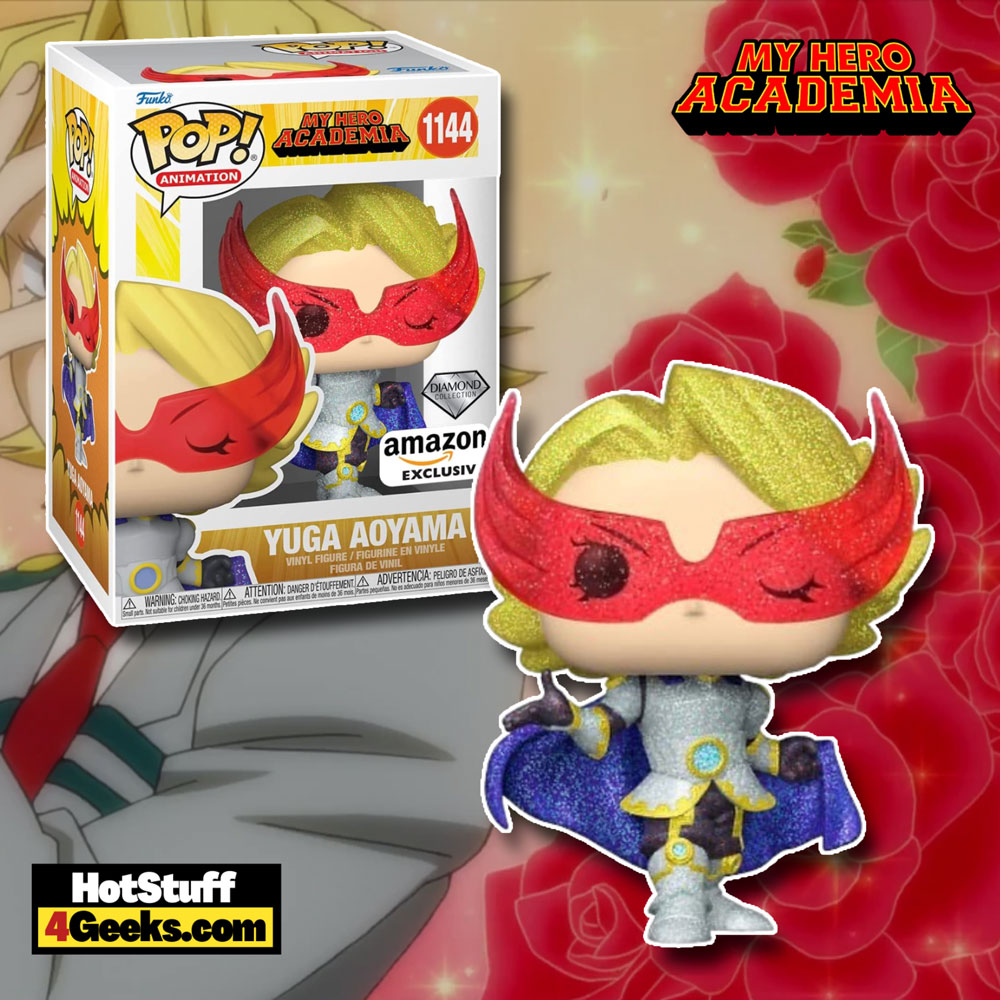 The My Hero Academia finale is upon us, and recent revelations about the story's final chapters continue to shock fans.
Recently, information surfaced that the real traitor of the UA High School would be Toru Hagakure.
The news shocked fans who had been speculating for years about who was the student passing confidential information to enemies.
Chapter 336 confirms that his Individuality was a gift from All For One upon his parents' request when Aoyama was a child.
Thus, the character has been an impostor throughout his life.
Although his parents hated putting their son in a dangerous situation like that, it was the only way to ensure that Aoyama would be happy since the boy had been born without Individuality.
Check more My Hero Academia pops from this wave here.
Starting now, you can receive 10% off in-stock items with my special link at Entertainment Earth!
 Enjoy!
As an Amazon Associate I earn from qualifying purchases
Want more stuff like this?
Get the best viral stories straight into your inbox!
Don't worry, we don't spam